Product Price :

Get Latest Price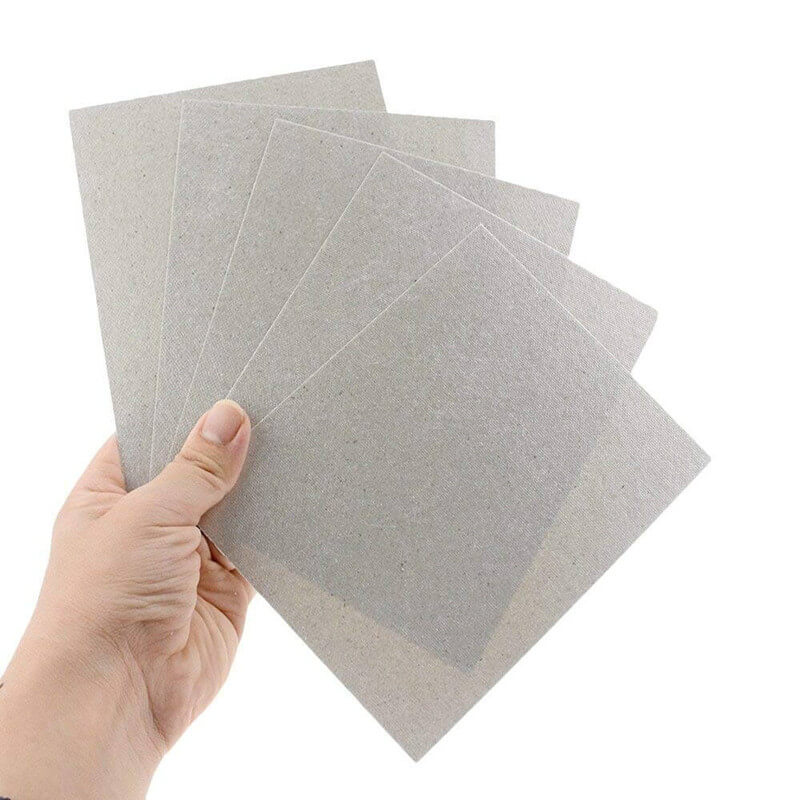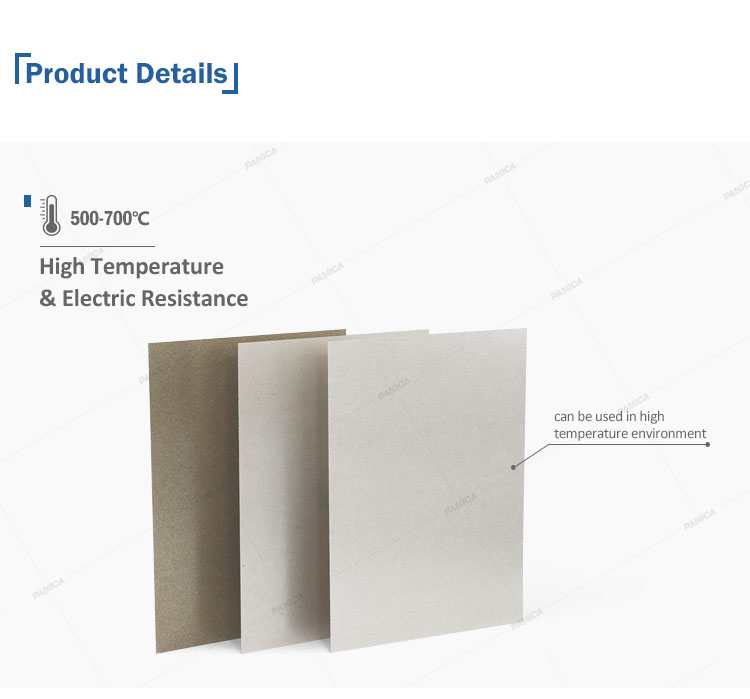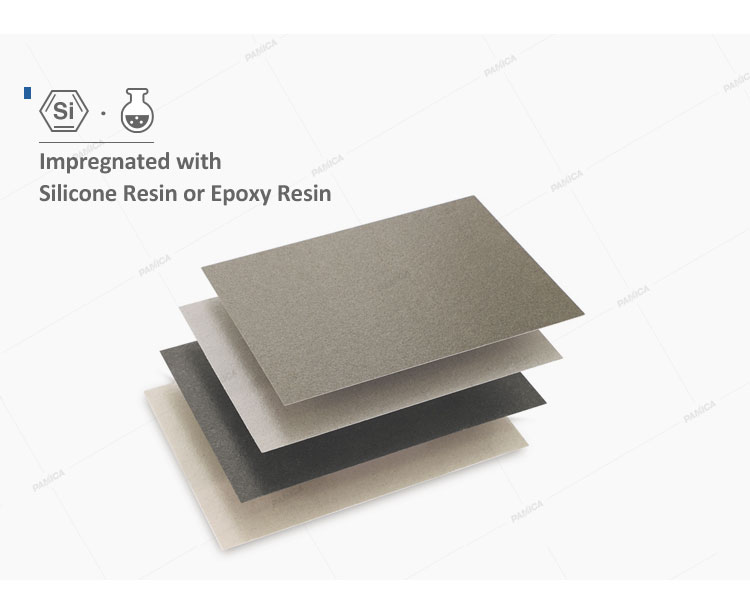 Mica Insulation Sheet Introduction
Mica insulation sheet or mica sheet electrical insulation is a type of mica lamination designed for providing outstanding electrical insulation at high temperature, which consists of approximately 90% Muscovite(or Phlogopite)and 10% temperature resistant silicone resin.
Thickness:0.1mm 0.15mm 0.2mm-20mm
Size:1000*600mm
Thickness: below 2.0mm can be punched, while above 2.0mm can be machined by agreement.
Mica Insulation Sheet Properties
1. Excellent thermal resistance, muscovite mica retain insulation properties at 500ºC and phlogopite mica sheet resistant temperature up to 750ºC.
Excellent electric insulation, normally the breakdown voltage is more than 15KV/mm.
3. Excellent flexural strength and easy to be punched and machined.
4. Environmental safe. It is incombustible, asbestos, and halogen free and does not create toxic gases.
Storage
No limitation under dry and room temperature.

Mica Sheet Insulation Types
By the mica paper, resin and properties, mica plates have following types:
Item

Code

Type

Properties

Mica paper

YG-5660-H1/G1/S1/T1 YG -5660-H3/G3/S3

Muscovite Plate
Phlogopite Plate

Heat Resistant 500ºC
Heat Resistant 700ºC

Hardness

YG -5660-H/G/T
YG -5660-S1-S3

Rigid Plate
Flexible Plate

Hard
Soft

Surface

YG -5660-H/T
YG -5660-G1/G3

Matt Plate
Glossy Plate

Surface Rough
Surface Glossy

Application

YG -5660-H/G
YG -5660-T1/T3

Rigid Plate
Thick Plate

Thickness < 3mm
Thickness > 3mm