Product Price :

Get Latest Price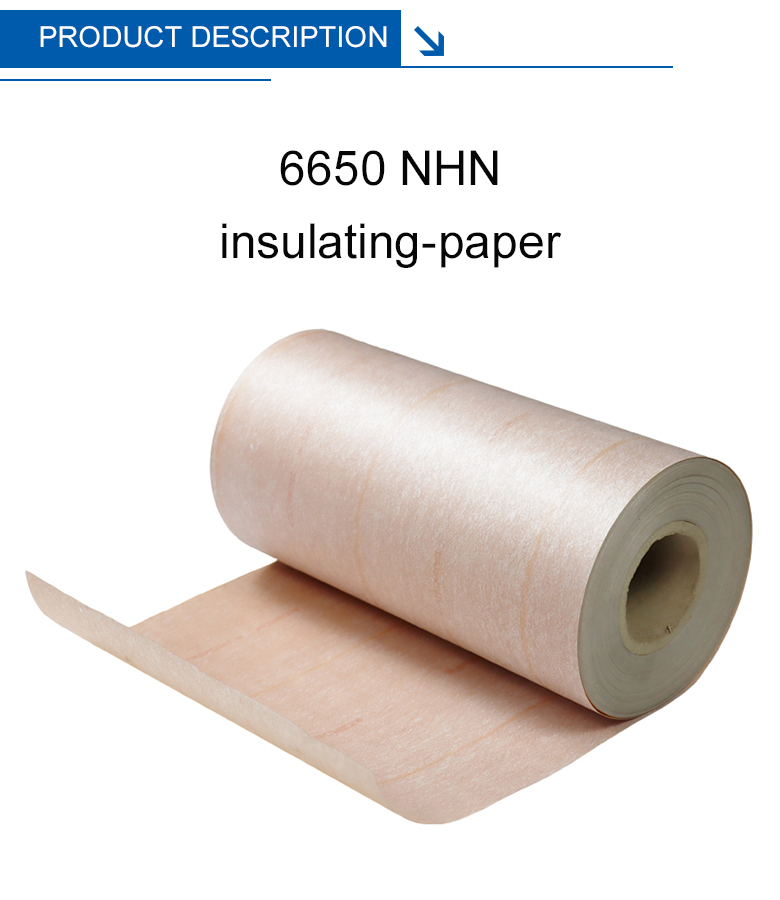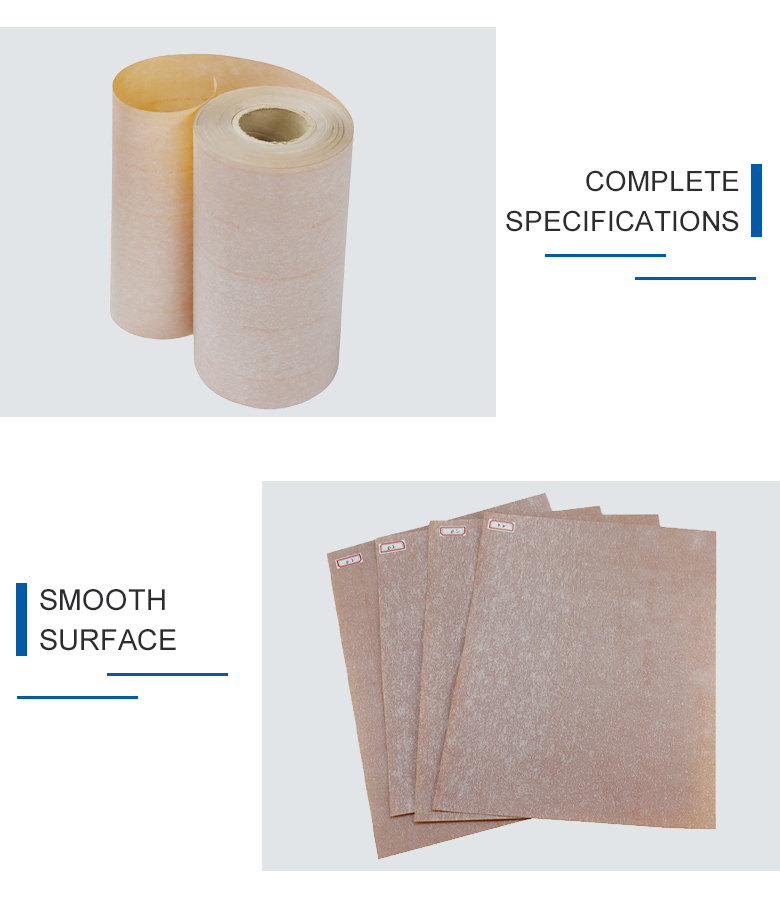 6650 NHN Insulation Nomex Paper Introduction

6650 Insulation Paper / Polyimide film / Nomex paper flexible composite material is made of two layers of Du Pont Nomex paper with one of polyimide film. It has good dielectric properties and mechanical properties, at high temperatures, and mechanical properties after being affected with damp are outstanding.
Thickness:0.17mm, 0.20mm, 0.25mm, 0.3mm, 0.35mm, 0.4mm
Width: 914mm or customized
Color: Red brown
Insulation Class: class H (180℃)
6650 NHN Insulation Paper Features
1. It is a Class H insulation material
2. Good dielectric properties
3. High heat resistance
4. Mechanical strength
6650 NHN Insulation Paper Application
It is used for slot for H class motor, electric insulation,turn-to-turn insulation, padding and class H interlayer spacing of dry type transformer insulation, etc.
6650 NHN Insulation Nomex Paper Specifications

Properties


Unit


Values


Nominal Thickness


mm


0.15


0.17


0.20


0.25


0.30


0.33


Thickness Tolerance


mm


± 0.02


±0.03


± 0.04


± 0.05


Breakdown Voltage (No Bending) ≥


Kv


8




9




10


Bond Strength At Room Temp.


--


No delamination


Bond Strength At(200±2) ºC,10Min


--


No delamination, No blister, No adhesive flow