Product Price :

Get Latest Price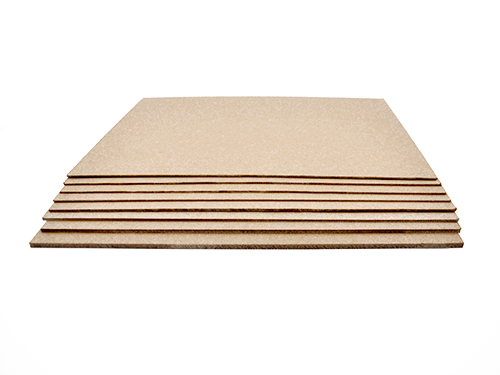 Insulation Pressboard Introduction
Insulation pressboard or electrical insulation board or laminated insulation board is a special insulation product based on pure cellulose taken from long-fibred coniferous wood. This is structured into a fibrous tissue without additional adhesive and then pressed. Due to its high chemical purity, the insulation pressboard is excellently suited as an insulation material in electric machines, capacitors, and oil-filled transformers. It is a widely used insulation paper.
Thickness: 0.8-30mm
size: 1000X2000mm 1000X1000mm
Color: Natural brown, red
Insulation class: A (105 ℃)
Insulation Pressboard Features
1. 100% sulfate pulp
2. High Flexible and Soft
3. Low shrinkage and compatibility
4. High purity and mechanical strength
5. Good compatibility with liquid dielectrics
6. Further processing is ensured since the pressboard can be punched, folded, cut, and formed without difficulty.
Insulation Pressboard Applications
To use as insulations material in Power and Distribution Transformers. It is also the base material for components like corrugated boards, cylinders, rings, and mouldable parts.
Electrical Insulation Board Specifications
Properties

Unit

Min/max or range

Index

≤1.6mm

>1.6mm-3.0mm

>3.0mm-6.0mm

Thickness Deviation

%

Max

±7.5

±5.0

Apparent density

g/cm3

Range

1.00-1.20

1.10-1.25

1.15-1.30

Tensile Strength

MD

Mpa

Min

100

105

110

CMD

75

80

85

Shrinkage

MD

%

Max

0.5

CMD

0.7

Thickness

5.0

Moisture content

%

Max

6.0

Ash content

%

Max

1.0

Electrical strength in oil

kV/mm

Min

40

35

3.0

Conductivity of Aqueous extract

mS/m

Max

5.0

6.0

8.0

Remark

in accordance with GB/T19264.3-2003/IEC60641-3-1.1992.B.3.1